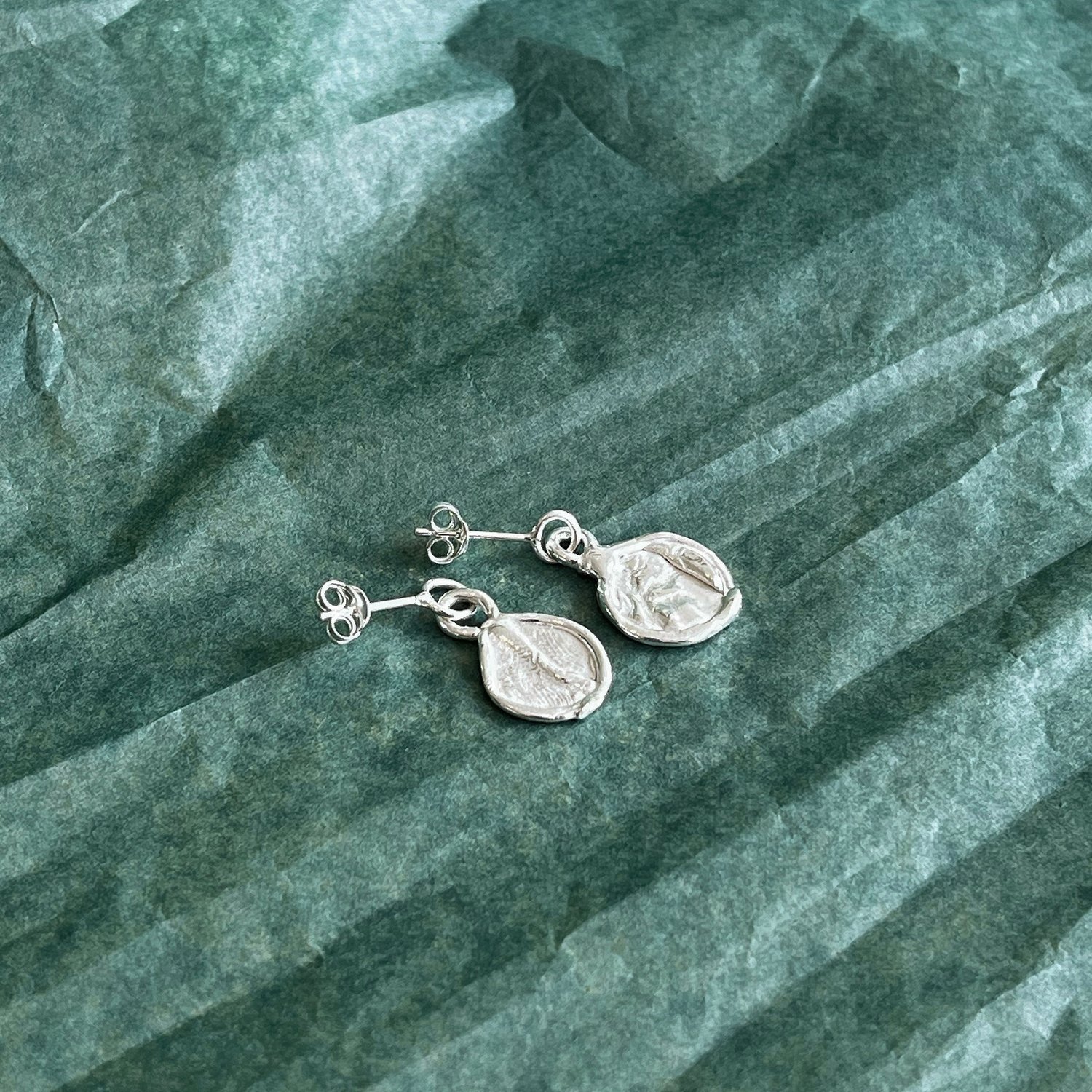 Uisce Drip Drop Earrings
Silver IN STOCK please allow 1-2 working days for dispatch.
GOLD PLATING on BACKORDER please allow up to 2 weeks for dispatch.
Sterling silver earring with dangle detail.
Our signature Uisce style made into delicate dangly earrings.
Full dangle length apprx 2cm max.
No two pairs exactly the same
So may vary slightly from picture.
Both made from Sterling Silver,
Gold version plated in 22ct Yellow Gold.